We are still here!! Will and I want to continue to share our lives with you, and plan on keeping our blog up and running!! This means, updates on our lives, work, school, new adventures, and maybe someday a few baby pictures ;P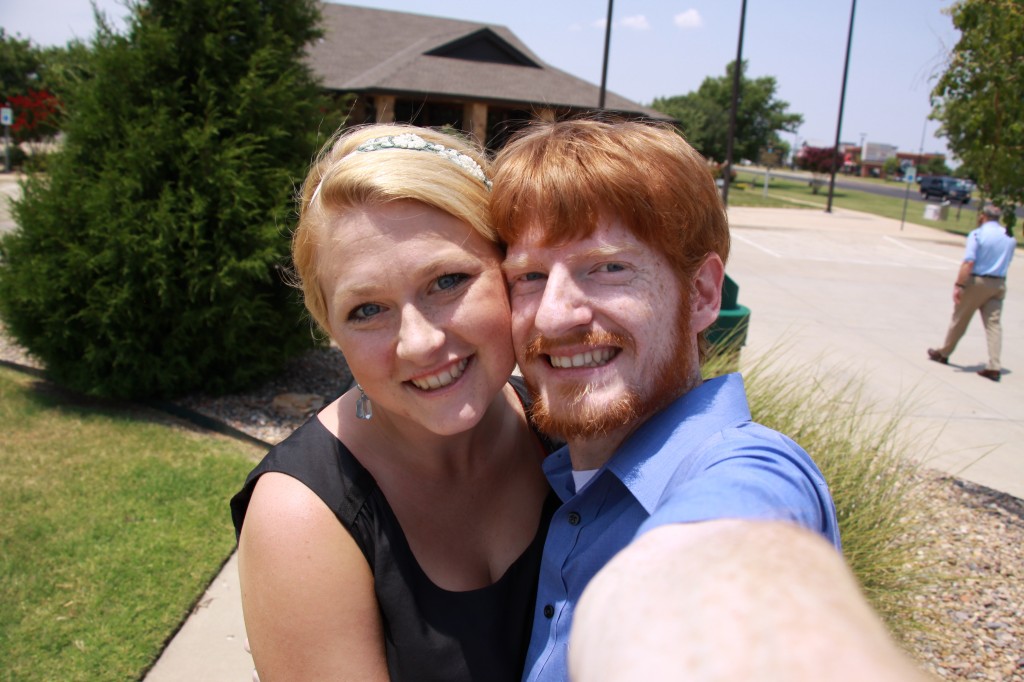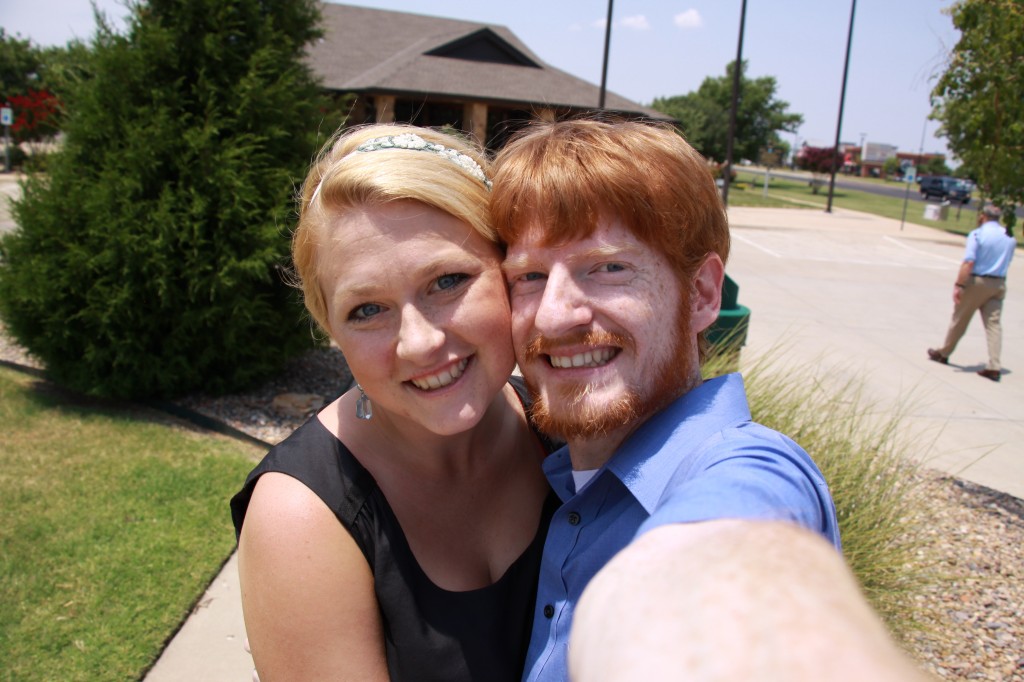 So, here's the deal. We may not be posting as often as we may have been in preparation for our wedding, but we will be constantly changing our blog, and uploading pictures, or even a few videos!! So, follow our blog, and you will get an email when we make a new post or add pictures. We want you to share your comments and lives with us, and this is how we want to share ours with you! Especially, those of you who we don't get to see everyday. Got it?! Follow our blog now by scrolling to the bottom right side of this page. Then enter your email (one that you often check) where it says subscribe. It's right under our  "photo of the day" or you can just comment with your email on this post, and we will do it for you!! Come on…that's too easy….Follow us!
Thanks!
We hope you were all able to get a good look at our wedding photos. They turned out so wonderfully, and I hope you enjoyed looking through them all. If you don't have a Facebook we have also uploaded them on this blog under our photo albums tab. If you would like to order any of these photos and more you may do so here:  http://laurabenitz.com.instaproofs.com This is an online gallery that our photographer set up for us, as well as family and friends, to order them. They are a good price for professional prints. Just $1.00 for a 4×6…not bad ehh??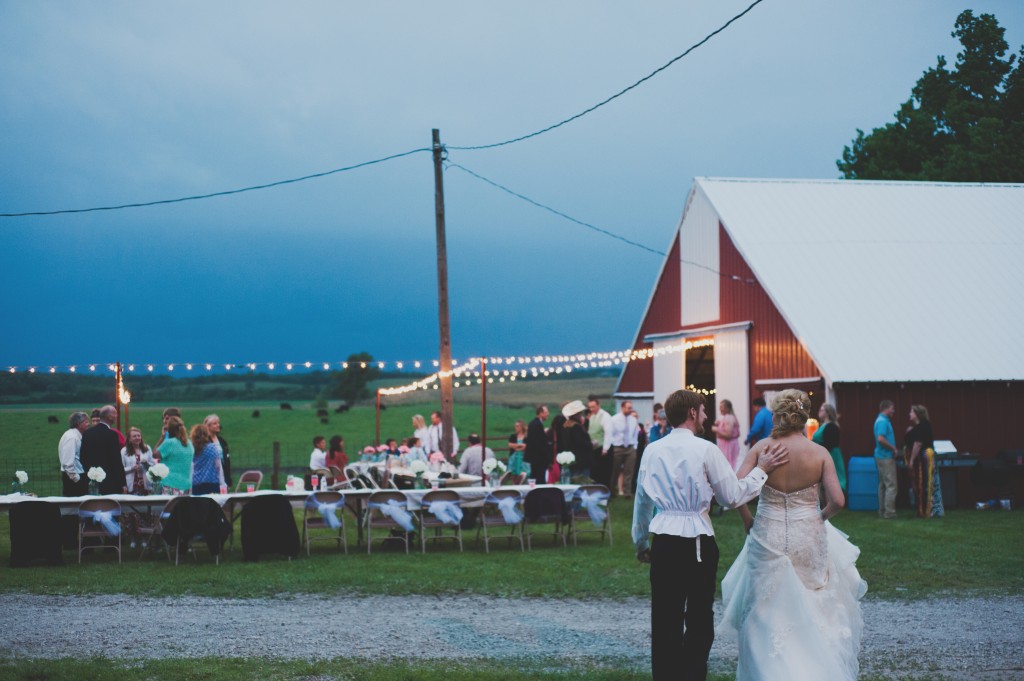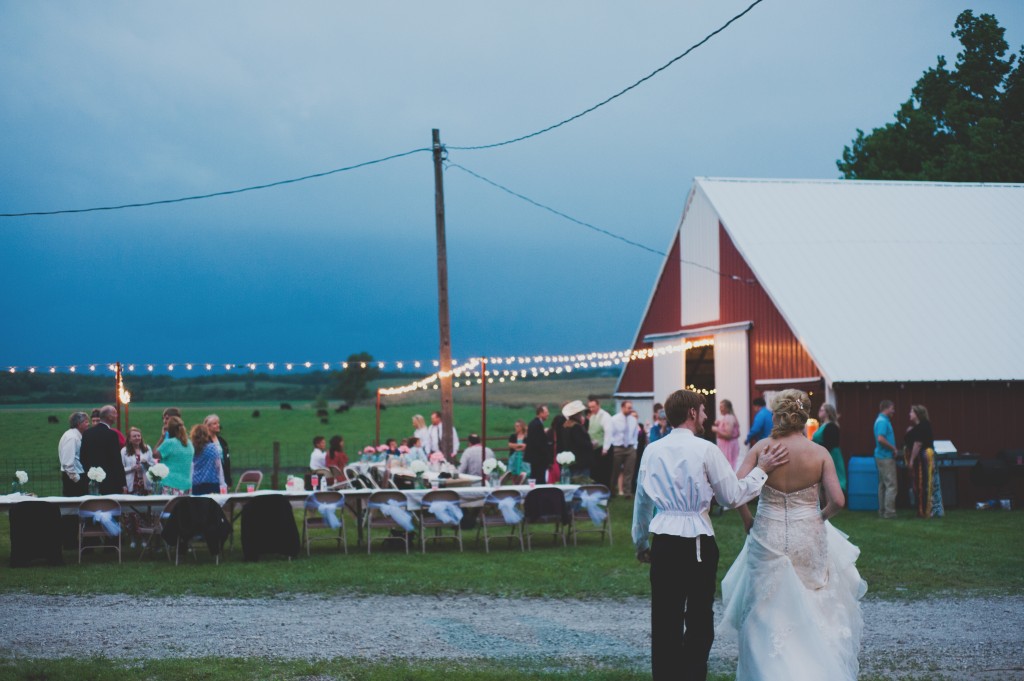 Will and I have really enjoyed looking through our guest book, and cards with all of the well wishes from everyone. We wish you all well and want to thank you for continuing to have us in your thoughts….. and for following our blog!!
Let me know if there is anything you would like us to blog about, or any suggestions you might have for our blog! We still love comments! and we love you!
bebebebeid…that's all folks. (for now) 😉